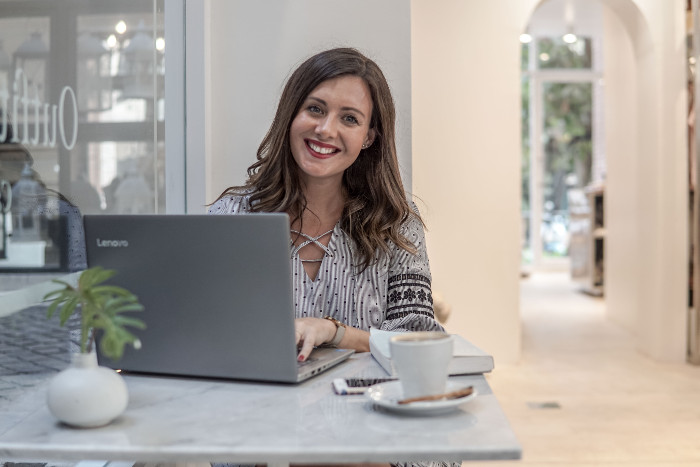 Six Module Online Course to Find Your Flow . Find Out More!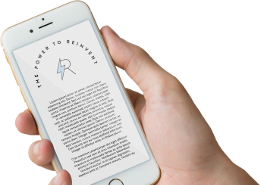 Let me show you how to achieve with ease using power goals
Speaking & Workshops
Motivate and Inspire Your Audience
In a fast-moving world, my talks and workshops nourish the minds of time-starved high achievers who want to increase success and happiness (I love sharing how you can practically apply the psychology of flow to make this possible).
There is nothing that excites me more than delivering  thought-provoking talks and workshops that gives people immediate insight into how to increase productivity, success and fulfillment in life and work. I show people how by changing the rules, change our results. 
I'll simplify complex psychology and neuroscience to help audiences understand how to harness their most powerful operating system – the mind. I share practical tools that are instantly actionable. 
Audiences will love this fresh, evidence based approach to happiness and success. 
So, whether it's helping your leadership team handle uncertainty, giving entrepreneurs a better way to manage their overwhelming to-do list, or you're a coach seeking to add value to your community, I'm the speaker for you.
Whether you are interested in me as a speaker or want to create a tailored presentation, workshop or event for your organisation click the button below.
"All progress begins with a brave decision"
— Marie Forleo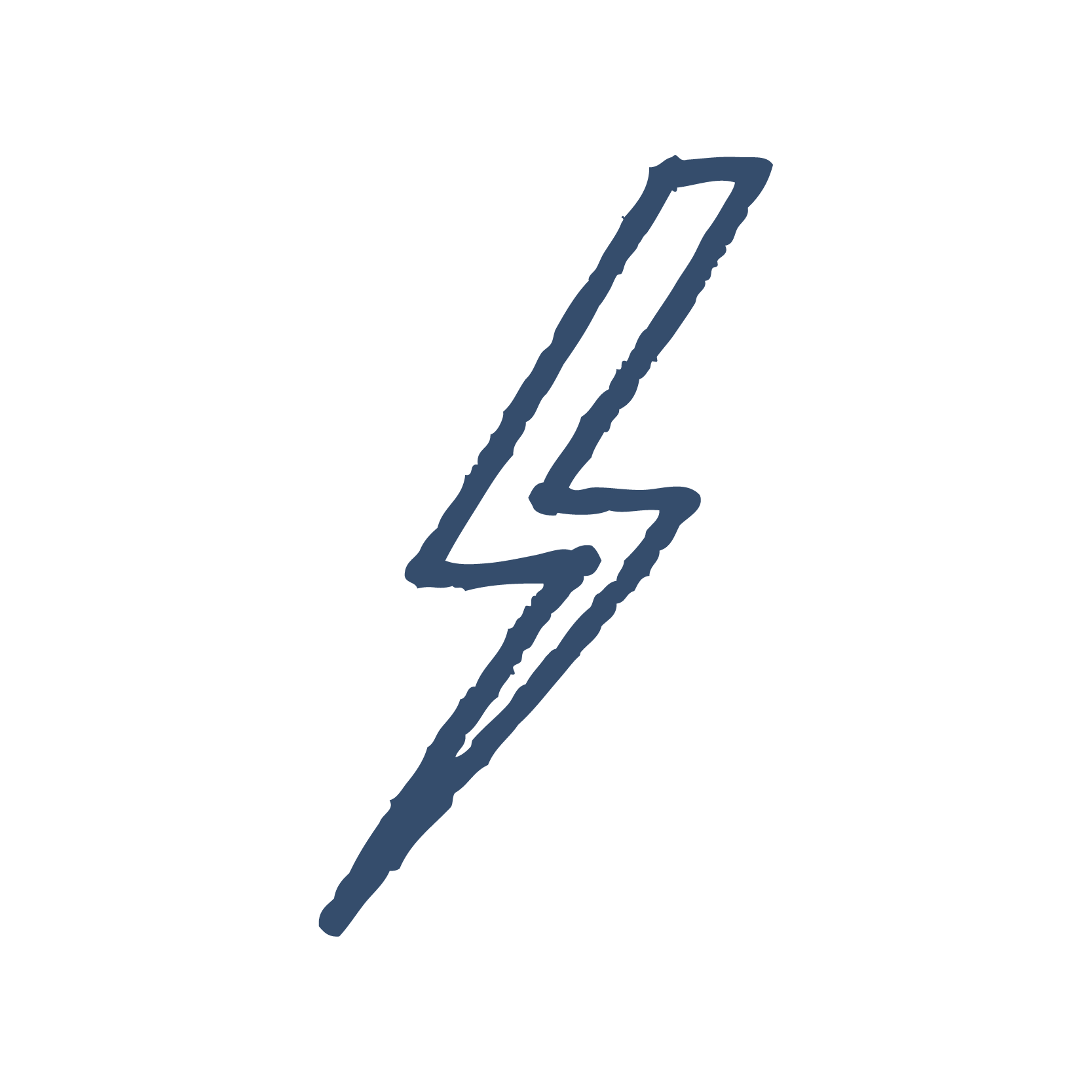 Expert Coaching
You're needs will be listened to and expertly handled to create the fast, lasting change you want and deserve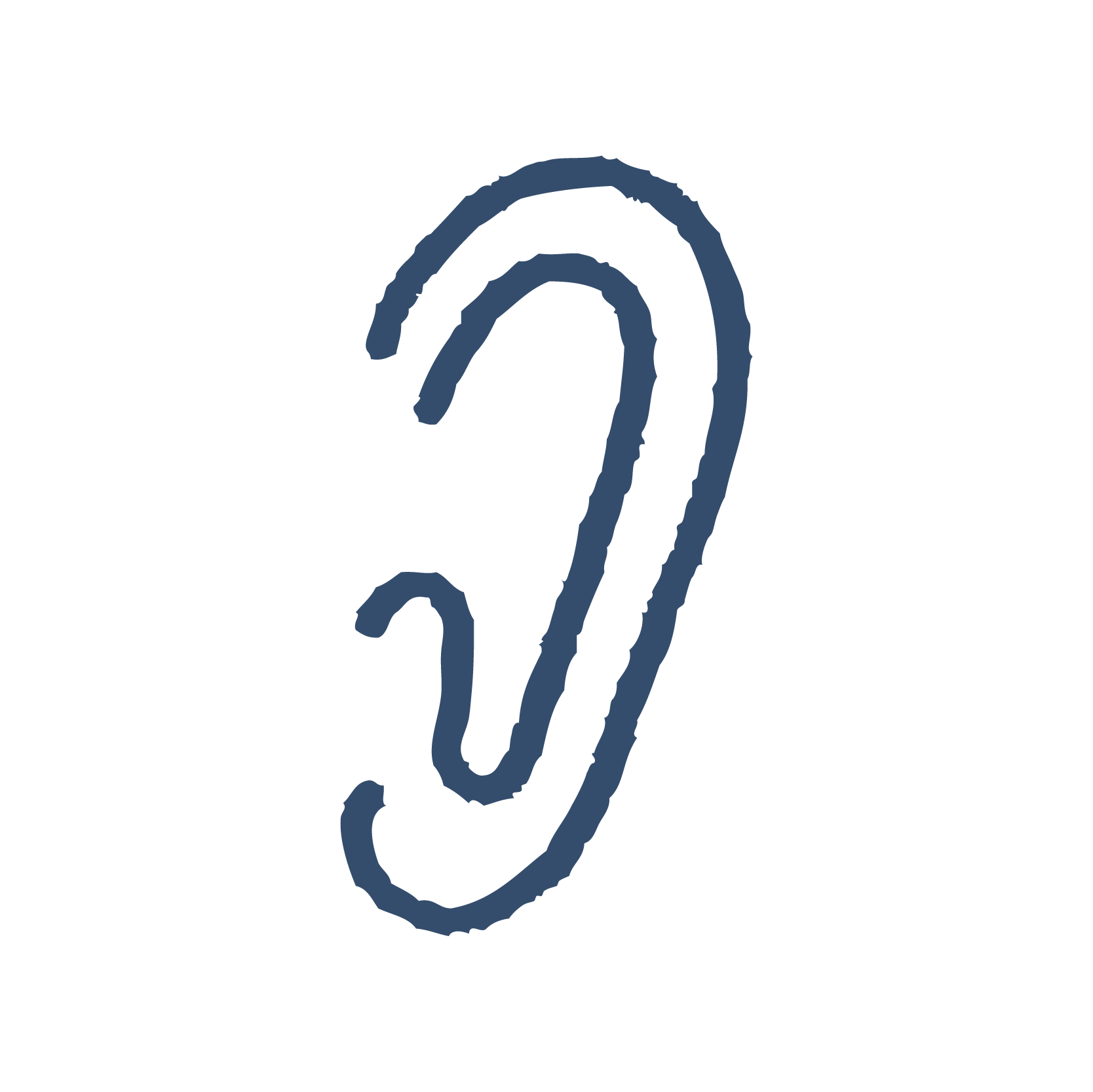 Increased Clarity
We'll get right to the heart of the issue. After our session you'll feel clear, focused and understand your priorities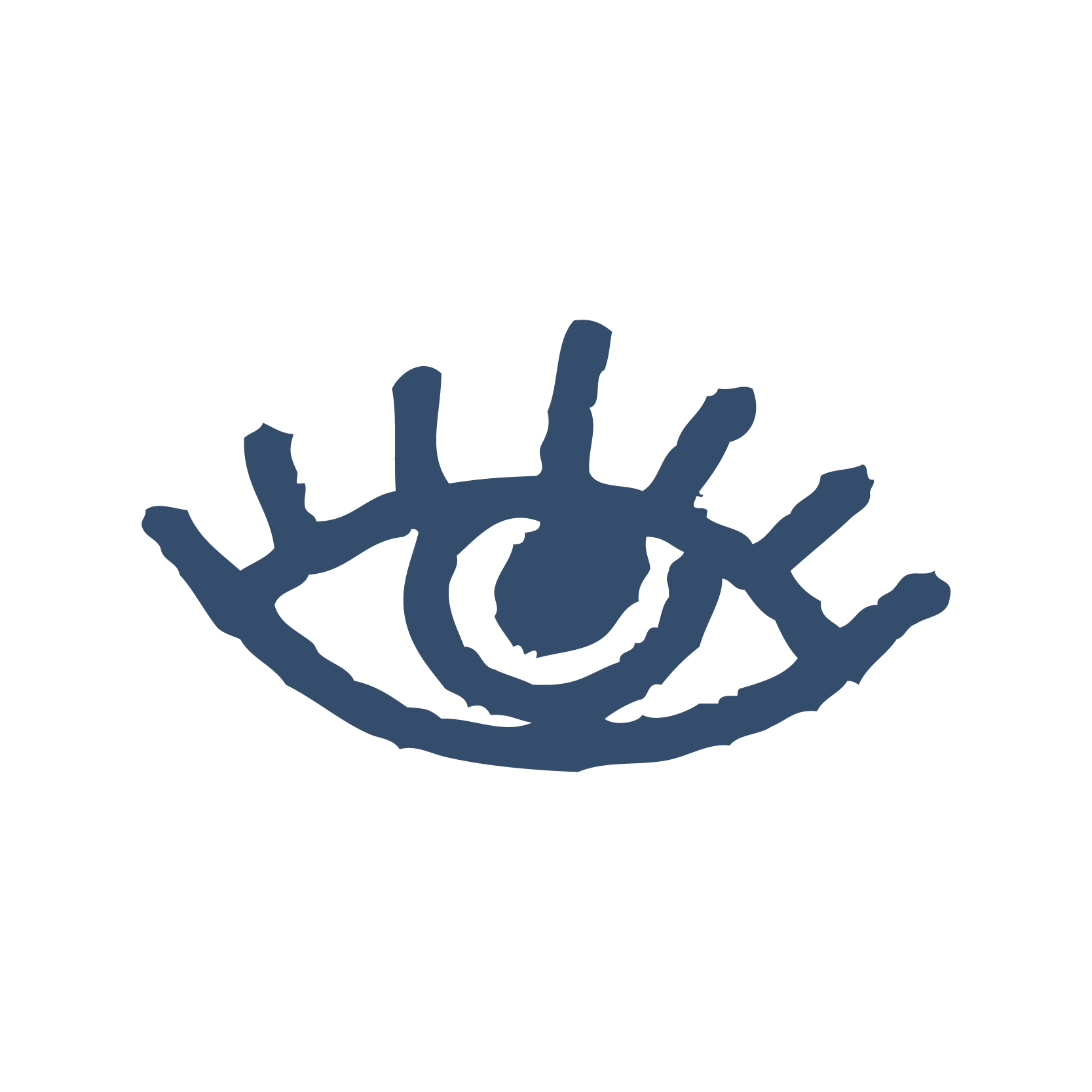 Bespoke Exercises
Based on your specific needs I'll design follow up exercises to create lasting change and increase your motivation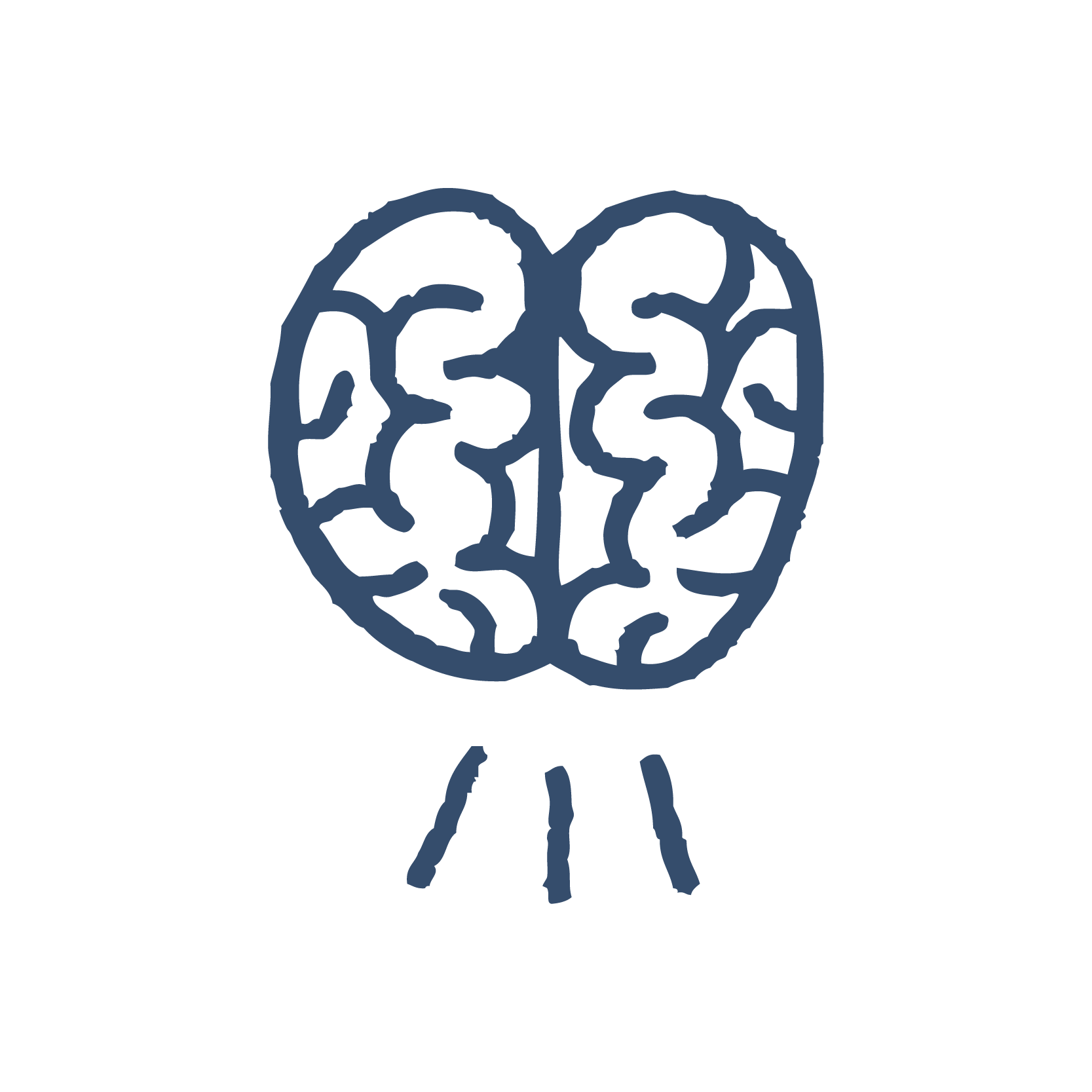 Lasting Change
My work is designed to rewire your brain, making new connections to ensure the change you desire – lasts
If you'd like to explore how I can help you with private coaching and achieve remarkable results, please contact me here.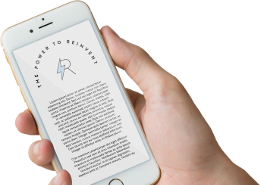 Let me show you how to achieve with ease using power goals