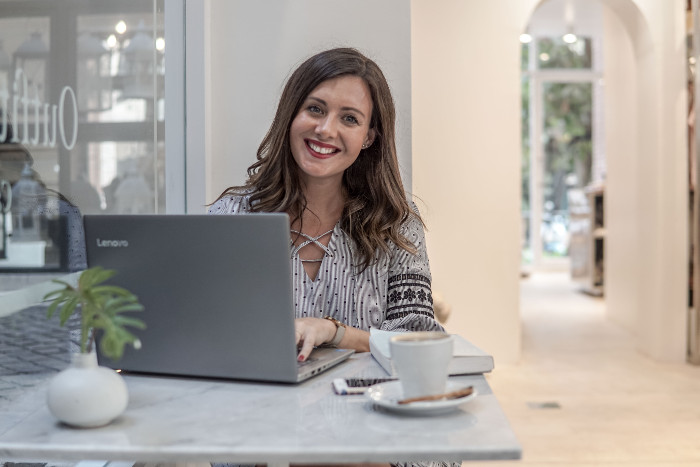 Six Module Online Course to Find Your Flow . Find Out More!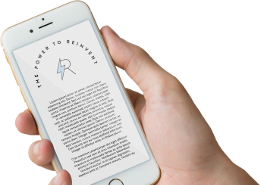 Let me show you how to achieve with ease using power goals
I'm Sarah Gregg
Psychologist, published author and research nerd who loves to travel.  I'm obsessed with creating easy, evidence self-improvement strategies. The central goal that drives my work is – how can we become we more of who we are and less of what we should be.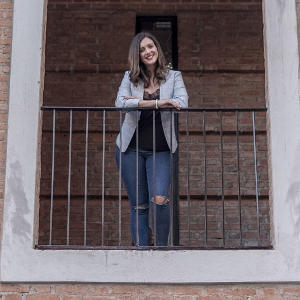 I love helping tap into their purpose, reinvent the rules and live a bold, fulfilling life – with flow.
However a few years ago my life was more bland than bold.
I didn't know where I'd gone wrong. I'd followed life's rules, ticked it's  boxes but my reward of happiness seemed to be missing part of my success equation. 
I wanted to live life fully & realize my potential – the struggle was how? I felt time poor, tired, overwhelmed and I had no idea where to begin.
A couple of years ago my busy life felt empty.
The strange thing was to outside world, it looked like I had life all figured out.  I'd become an Oscar worthy pro at maintaining the 'everything is great' facade.
 But I felt…
Exhausted, I would fall into bed each night to hear my heart's gentle whisper.
'There has to be an alternative. 'There has to be more to life than this'.
It was time to make a choice. Accept the reality I created or take my power back and reinvent it.
The decision to change lifted a weight off my tired shoulders. I threw myself into research, adapting proven psychology theory into easy to practice at home strategies.
and bit by bit, life changed
"The privilege of a lifetime is to become who you truly are."
— Carl Gustav Jung
If you value easy, evidence based self-improvement strategies – You've come to the right place.
I feel I can speak with authority on this (not just because of my professional background) but because I know these feelings so intimately well.  If you're seeking to create change it's important you invest your time with someone who you resonate with and whose strategies you can trust. 
At The Power to Reinvent you can expect down the earth, straight talking no-nonsense advice. I'm not a fan of jumping up and down shouting 'your dream life can be yours, it's so easy' (the truth is if it was that easy we'd all be living the dream).
It's going to take courage, radical honesty and getting to know yourself on a deeper level. But it'll become the most exhilarating  adventure you'll ever go on and I can assure you, you'll never look back.
I also passionately believe there is no one way to live a good life, that's why all my tools are designed to help you discover what's right for you. The methods may be the same but the results will be different for each individual – you get out what you put in.
I want you to unravel who you really are, not who you think you should be.
live a bold, fulfilling life with flow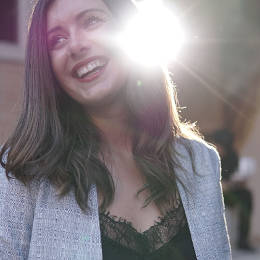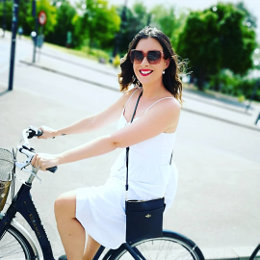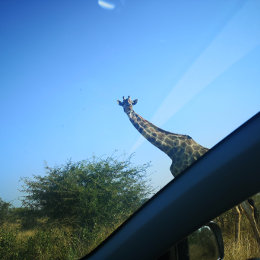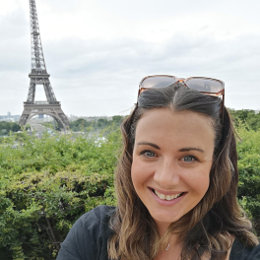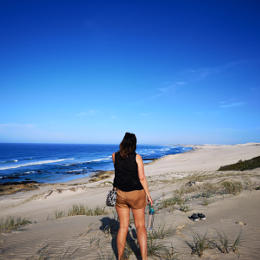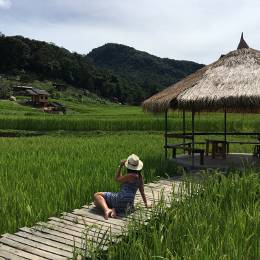 "If you plan on being anything less than you are capable of being, you will probably be unhappy all the days of your life."
— Abraham Maslow
The Power to Reinvent is designed to help you realize your potential .
Founded with passion,my content is created with love, innovation, research and expertise. The proven strategies, workshops and programmes are designed help you realize your potential and live a bold, fulfilling life on your terms.
So, whether you are here for some freebies or to purchase a product- I hope you leave my website inspired, informed and closer to discovering your power to reinvent.
Wherever you are on your journey remember, you're more powerful than you realise.
All my love
Sarah xx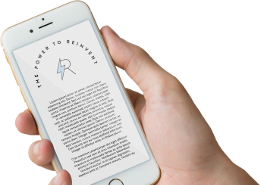 Let me show you how to achieve with ease using power goals