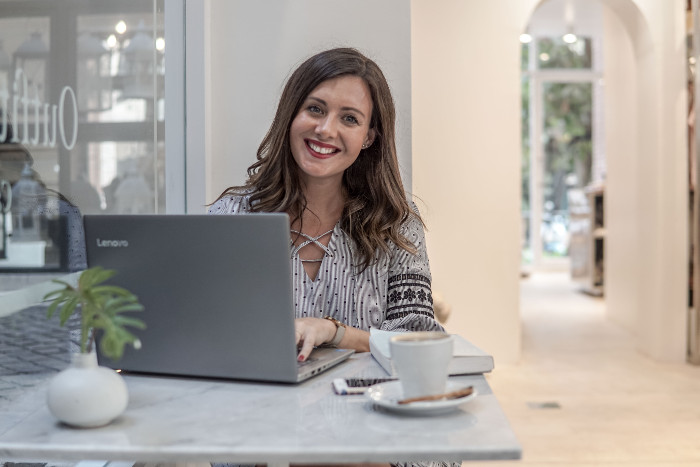 Six Module Online Course to Find Your Flow . Find Out More!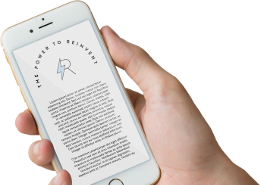 Let me show you how to achieve with ease using power goals
I'm passionate about my work and the impact it can achieve.
Here you can get a feel of the possible results from working together.
"Thank you for an engaging and inspiring workshop today, inviting our community to dream bolder and trust the connect to our goals"
– Anders Kring Nilsson, Live Your Legend Local Copenhagen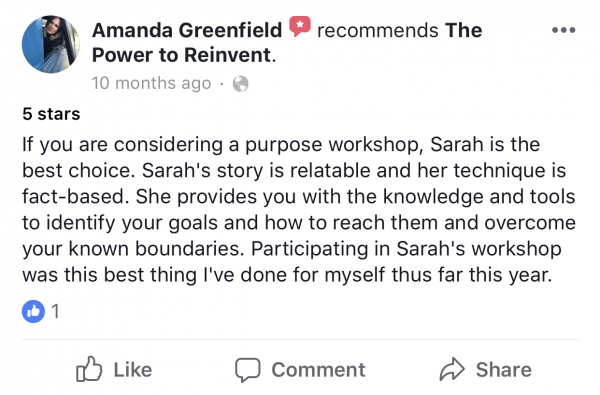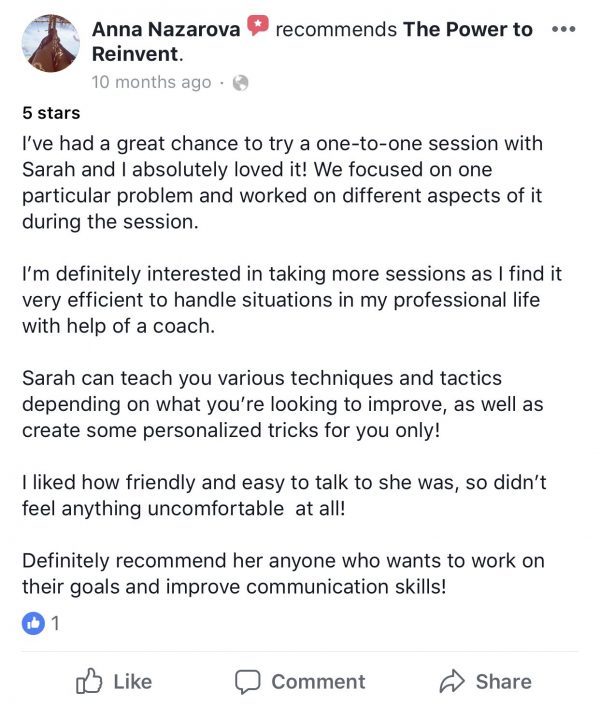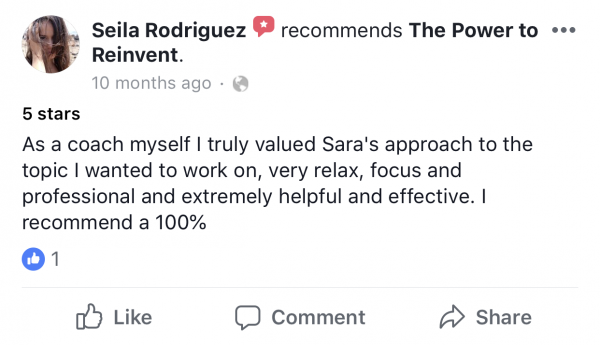 "Highly Recommended! Sarah was super professional. I felt empowered and confident thanks to the support of Sarah"
– Jess Bess, Youtuber and Digital Nomad
"Sarah's energy, drive and passion are infectious"
– Daniel, Workshop Attendee, UK
"Sarah's workshop was amazing! I was totally moved by the way she presented. She is a powerhouse"
– Andrea, USA
Curious about how we could work together?