 Reinvent the rules of happiness & success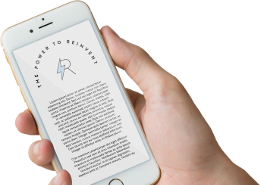 Let me show you how to achieve with ease using power goals
Psychology Based Tools for Authentic Change. Too many of us please, perform and perfect our way through life. We believe in a different (proven) model of happiness and success.
There are three things I believe to be true. 
1. Life can look good on paper, but inside you can feel lost, unfulfilled and that something feels 'off'. 
2. A growing number secretly feel this way.
3. If we want to create real change, we need to reinvent the rules of happiness and success we live by  – not ourselves.
In a world that's constantly telling us to be more and do more it's easy to lose ourselves. We spend more time asking 'who should I be', rather than 'who am I'.  The Power to Reinvent is a scientific guide for people who want to become more themselves. 
We use the psychology of flow & happiness  to reinvent the rules of happiness and success. So that you can lead an authentic, bold & purposeful life.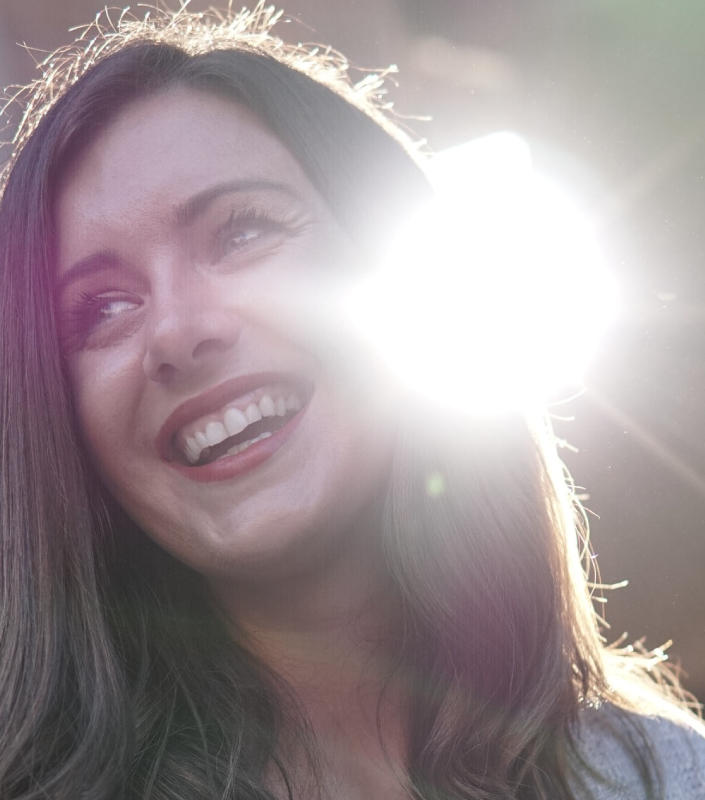 Hi,
I'm
Sarah
a no nonsense psychologist ( member of the British Psychological Society)  and expert in happiness & flow.   I help people  realize their potential and live a bold, fulfilling life with flow.
Helping people realising their potential inspired me to write my first published book, Find Your Flow.
Through writing, speaking, online resources and in-person workshops, I've helped hundreds of businesses and individuals, create a life they love.
A walker of talks, I practice what 'preach' and have used these techniques to reinvent my own life and business in the most incredible ways.