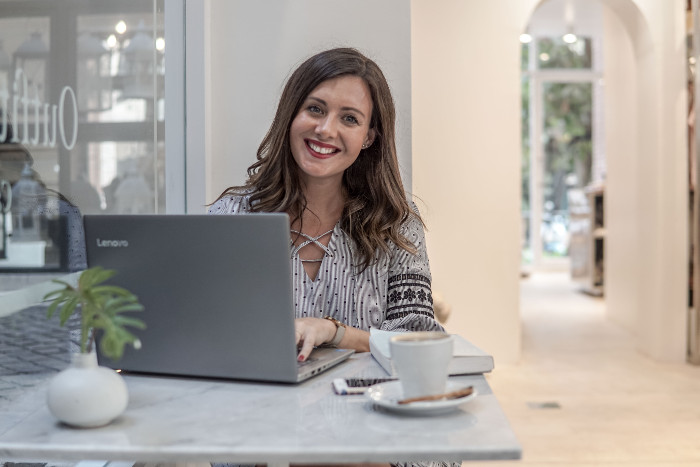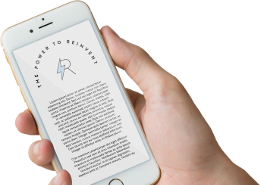 Let me show you how to achieve with ease using power goals
10 Week Course Find Your Flow Intensive
Starts 10th October!
Got a Question? Here's How to Get in Touch.
If you want to work with us please drop us an email at contact@thepowertoreinvent.com or complete the contact form below. And if that all feels a bit too formal, then pop me a direct message via instagram.
Together we're powerful.
Let's Instragram Together.