The Power Goal System is the practical magic that transforms intentions into reality, faster than we ever imagined possible.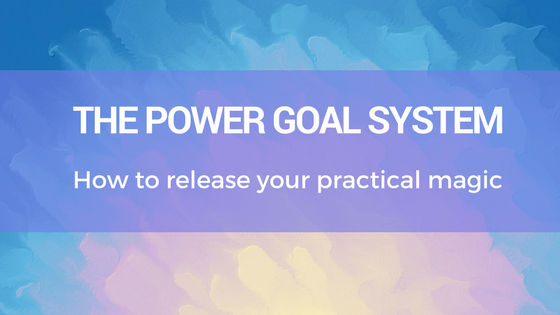 The Power Goal System is a goal setting and achieving process. It enables you to take meaningful action and truly unlock your power to reinvent.
Man is a goal seeking animal. His life only has meaning if he is striving, reaching for his goals — Aristotle
Your power to choose your direction of your life allows you to reinvent yourself, to change your future and to powerfully influence the rest of creation — Steven Covey
The Power Goal System activates the law of attraction, and powers up your subconscious.
Once mastered this five-step system can be repeatedly used in everyday life.
POWER Goal Setting Steps
POWER goals are created in five simple goal setting steps:
P: Positive

State your goal in the positive, directing your power towards what you want.

O: Outcome

Understand the impact that achieving this goal will have on your life.

W: Where and When

Get specific on exactly where and when you will achieve your goal.

E: Evidence

What will you see, hear and feel when you achieve your goal?

R: Ready

Get ready by planning your first steps to achieving your POWER goal.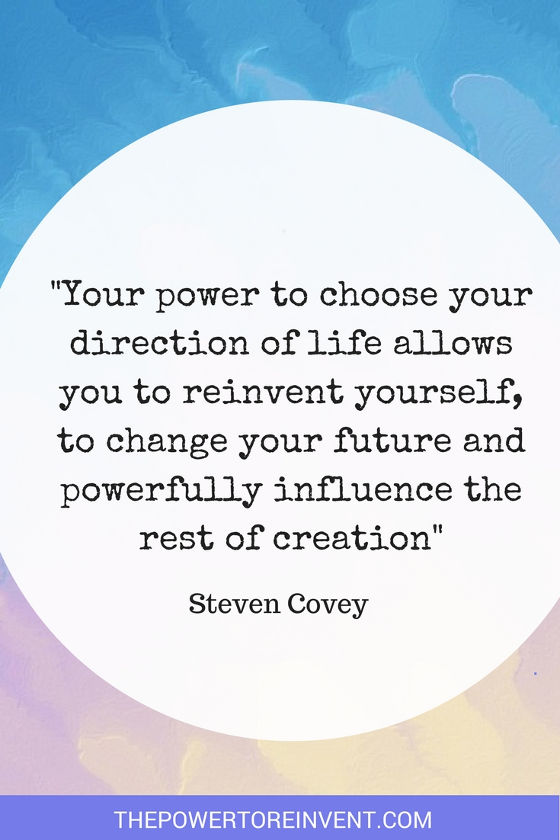 POWER Goals Create Practical Magic
Unlike SMART Goals (which don't work – here's why!), POWER Goals tap into the left and right side of our brain to create practical magic. Let us explain.
Practical left: POWER Goals apply the logic of the left brain to understand the practical resources you need to move you forward.
Magical right: The magic comes from the creative power of our right brain. POWER Goals use the power of your subconscious to manifest success.
If you are curious to learn more about POWER Goals and how to set one, check out our free ultimate goal setting guide (its full of great tips and even includes a free POWER Goal Setting Template).
And finally…
We wish you every success on your journey to reinvent. We hope that our resources will provide a source of inspiration and practical advice along the way.
Life is precious, use your power wisely and create a life that you love to lead. Remember that you are stronger, more resilient than you can ever imagine.
Pin This Article For Later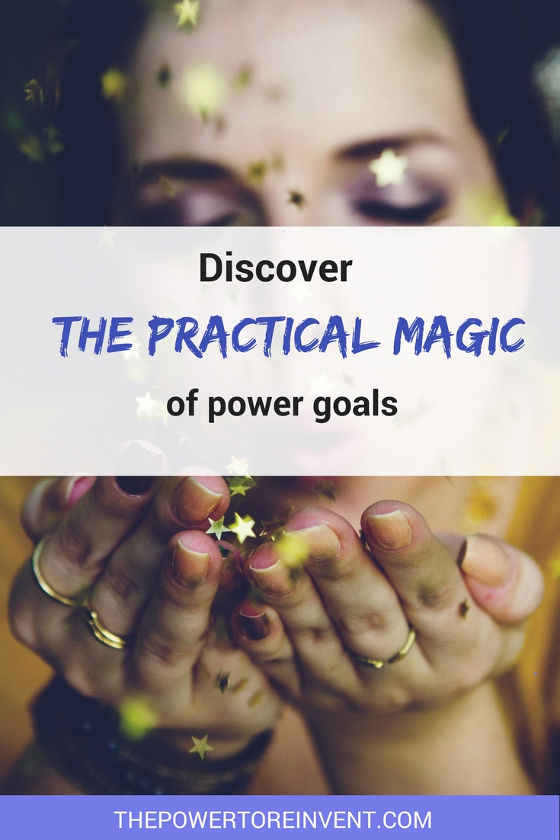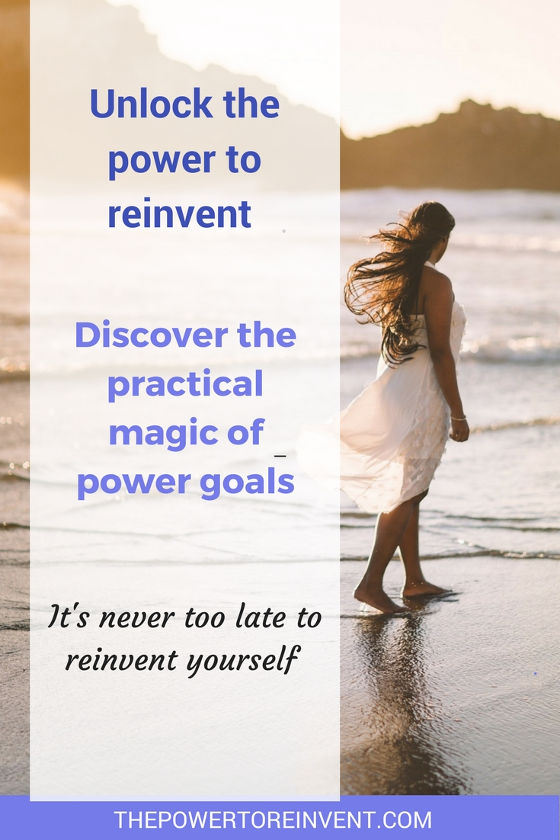 Share this
If you've found this interesting why not share the love.